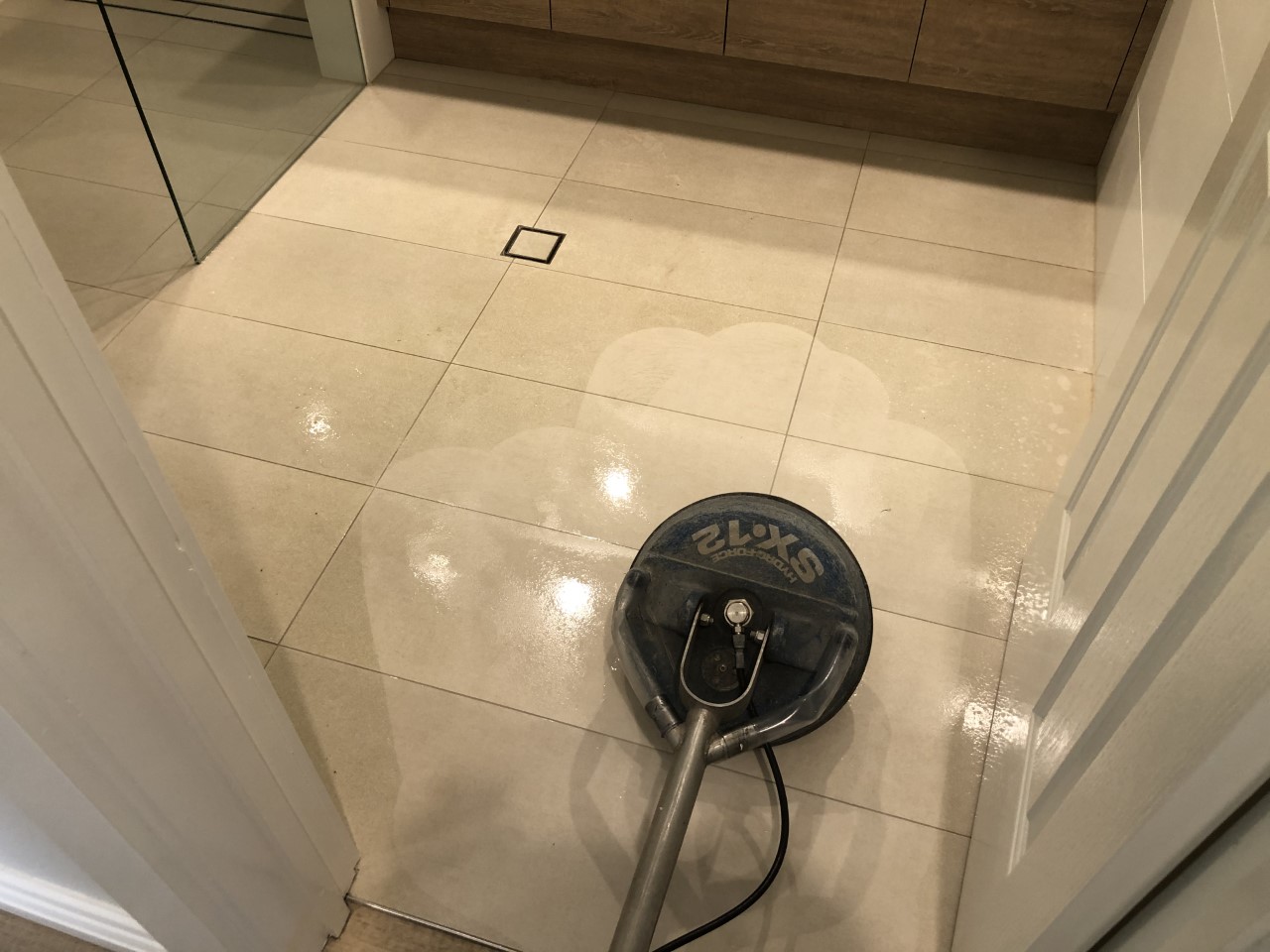 Professional Tile & Grout Floor Cleaning Service for Your Home.
How long does the job take to complete?
About 3 hours all up for an average size 4×2 Perth home which has about 70 sqr mtrs of tiled floor to clean: including loungeroom, dining area, kitchen and hallways with both front entrance and back passage.
Bathroom floors, shower walls and laundry can also be cleaned and mould removal from shower walls if required. We use the floor tile cleaning machine to work in sections at a time and use a high-powered floor fan to dry sections as we go. At the end of the job your floors will be touch dry and ready to walk on.
Bathroom Floor & Shower Wall Tile Cleaning plus Shower Mould Removal.
Just take out all items from shower cubicle such as shampoo bottles, soaps and hanging shower wall trays and we will high pressure clean all areas of your shower including floor, walls and tiled ledges. We can also offer advice on potential water leaks in your shower grout and help you with information with getting shower leak repairs.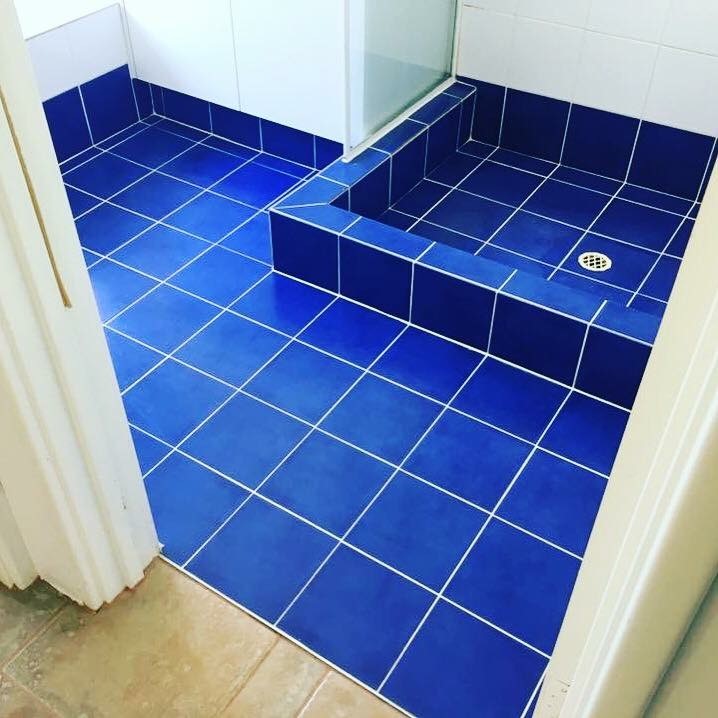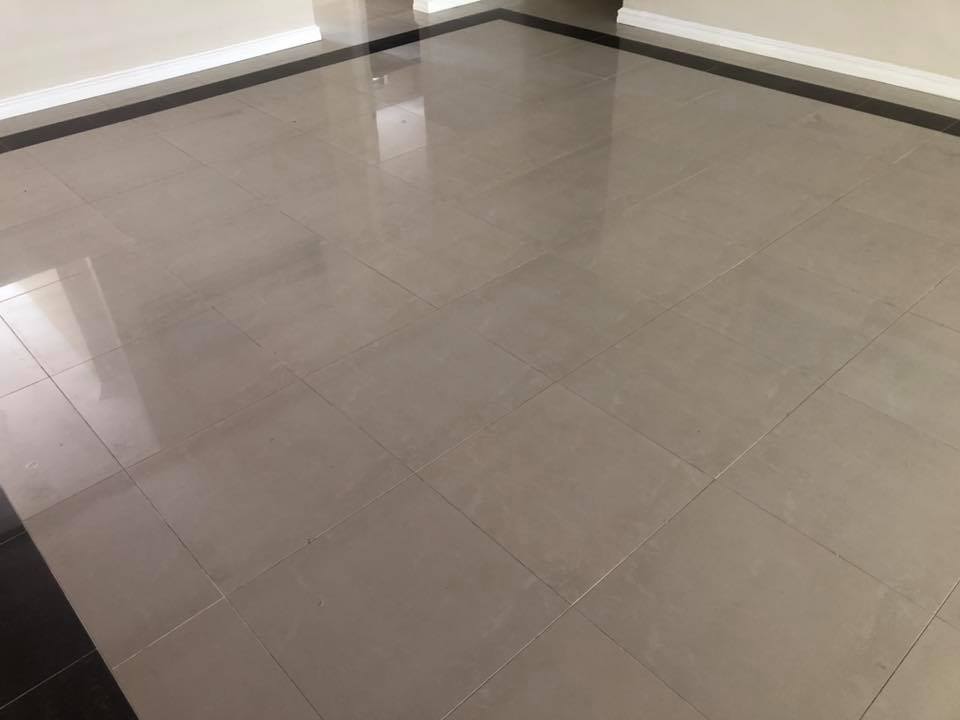 Commercial Tile & Grout Cleaning: Cafes, Restaurants, Gyms and Sporting Clubs.
At Grout Magic we specialise in tile and grout cleaning for Perth commercial properties with years of experience cleaning all types of tiles for many different businesses.
We can clean any type of area you need including:
Commercial kitchen floors in restaurants, cafes and take-a-way shops.
Restaurant dining floor areas
Alfresco outdoor dining areas
Bathroom and changeroom facilities at gyms, office workplaces, pool complexes, factories, sporting clubs, apartment blocks and Perth government buildings and local council properties.
We also offer a service where after hours tile cleaning jobs can be arranged to suit your schedule to minimize downtime for your business productivity.